Assalamualaikum warahmatullahi wabarakatuh
Our Islam for Deaf camera for 6 years has now broken and we need another. This camera 🎥 will be used for Islamic education for Deaf & SEN. The cost is £850.
As for working with the Deaf then everything is visual so the camera is an essential part of providing and spreading islamic materials. you can donate here use reference (camera)  or on the  GOFUNDME link. Jazakallahh khair
https://gofund.me/fa23c0ba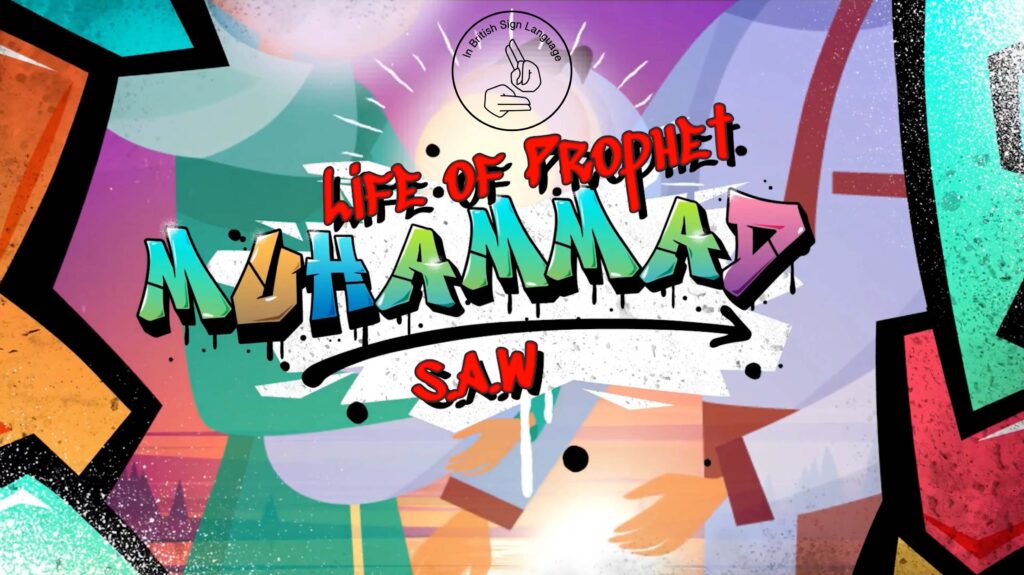 £5000 is needed to help complete the very first ever Life of The Prophet PBUH cartoon in BSL for Deaf Children. 
We will cover the life, blessings and the Importance of following the examples of Prophet Muhammad PBUH.
Islam for Deaf Kids is one of the first if not only platform for Deaf Children's Islamic programs. MAKING ISLAMIC EDUCATION FUN FOR ALL. 
Islam for Deaf believes that all children regardless of disability or impairments should have equal access to Islamic Education.  Unfortunately this is not the case and we are working hard to fill that void. We have now started Islam For Deaf Kids which provides the best in Islamic Nurturing following the Qur'an & Sunnah of our blessed Prophet PBUH.  Deaf children from all faiths are welcome to enjoy and benefit from our Programs.  With your support we will soon be producing wildlife and Education programs according to the national curriculum for our Deaf Children.  Visit our Kids page to see more.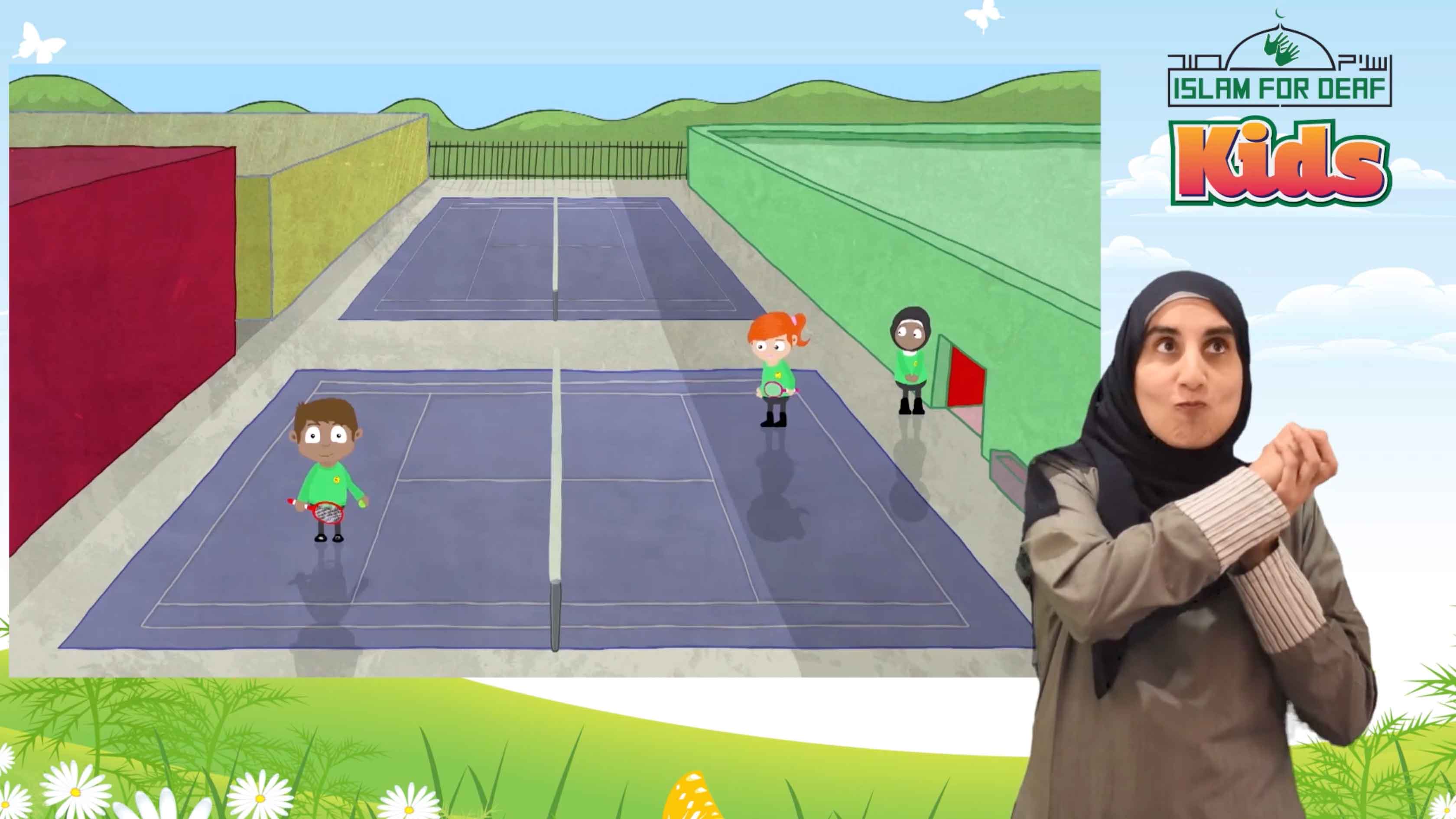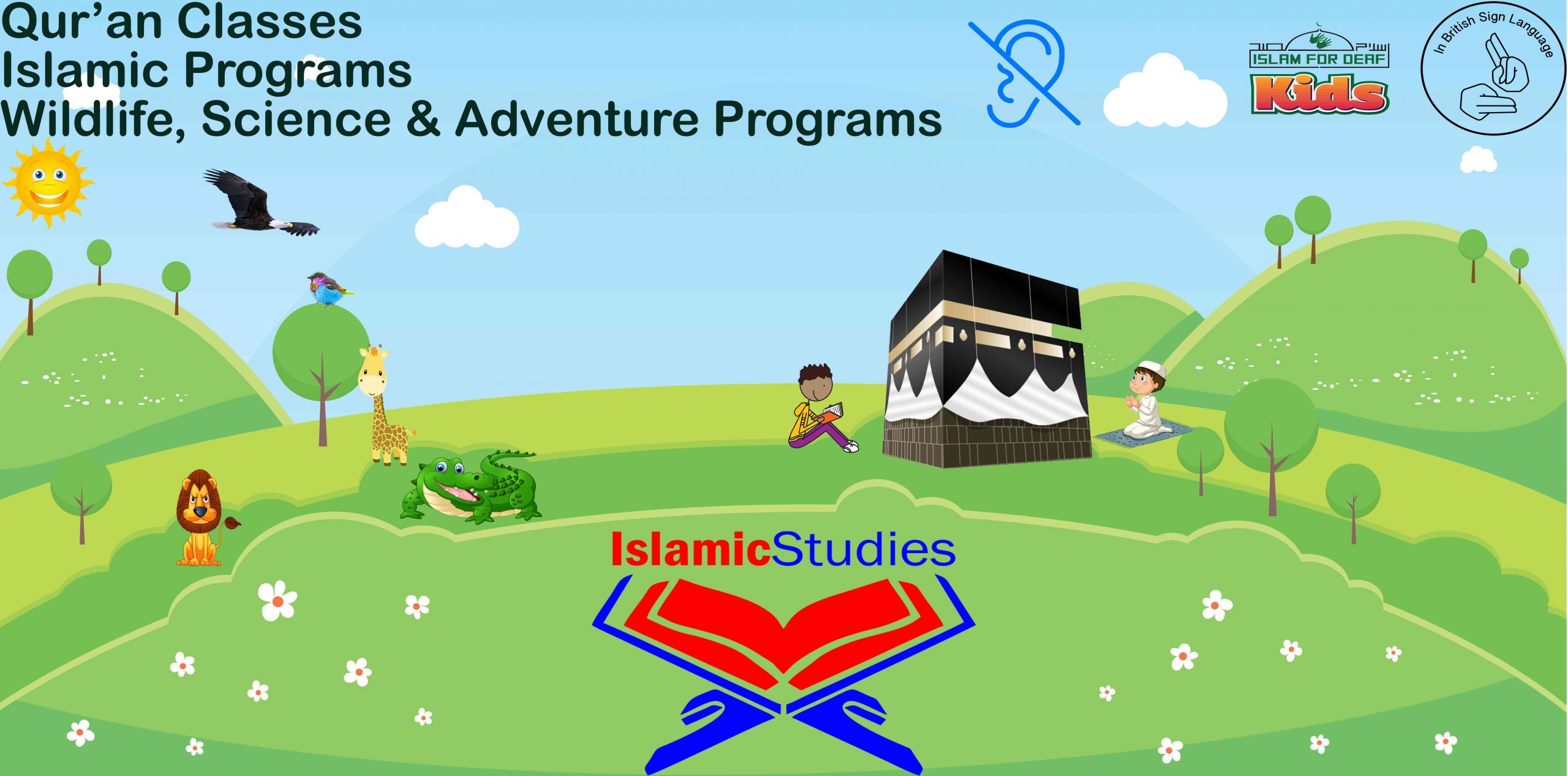 Help us produce Qur'an & Hadith Stories in Sign Language for Deaf Children Globally to benefit from.  The educational videos we are producing is supported by your Donations which help us to complete our videos with Sign Language and provide services and entertainment for Special Educational Needs, Deaf & Hearing impaired children.