One Community Organisation
History
There are hardly any community centres or Mosques in the UK that caters for the Deaf Community. This fact led us to establish our 'Islam for Deaf' program in 2013 under the umbrella of One Community Organisation, and have now successfully become a Islamic Deaf education centre.
Islam for Deaf provides programs and essential Islamic education in Sign Language ranging from the fundamental principles of Islam, to fun educational children programs and cartoons all in British Sign Language (BSL). All our services for the Deaf are free for the global Deaf Communities to benefit from. We are a registered charity and we are eligible for Zakat. Your Donations help support the Deaf Communities with these essential programs.
Here we are referring to the fatwa of Shaykh Ibn Jibreen (may Allaah preserve him).   Our Shaykhs have issued fatwas stating that it may be spent on da'wah and calling people to Allaah, and the means of da'wah such as essays, tapes and salaries for full-time daa'iyahs. That also includes spending it on charitable schools for Qur'aan memorization, because of the good effect and outcomes that they have, and to encourage people to memorize and follow Qur'aan. I think it is permissible to give zakaah to these people if there are no other organizations who are doing that, so that these religious activities will not cease. End quote from the Shaykh's website:
https://islamqa.info/en/answers/110137/can-zakaah-be-used-for-dawah-purposes
And Allaah knows best.
DONATE YOUR ZAKAT HERE
Islam for Deaf Around The World
Mission
The aim of Islam for Deaf is to help provide Islamic Education & Services for Deaf Communities in a safe and secure environment. We provide help and support towards their education, health and social development, enabling them to learn, develop and thrive. Islam For Deaf endeavors to have at least one central masjid in every city that provides for the Deaf Community. Our educational programs help to empower and improve the lives of those with hearing impairments, and provide them with the ability and confidence that they need in order to independently succeed within mainstream society.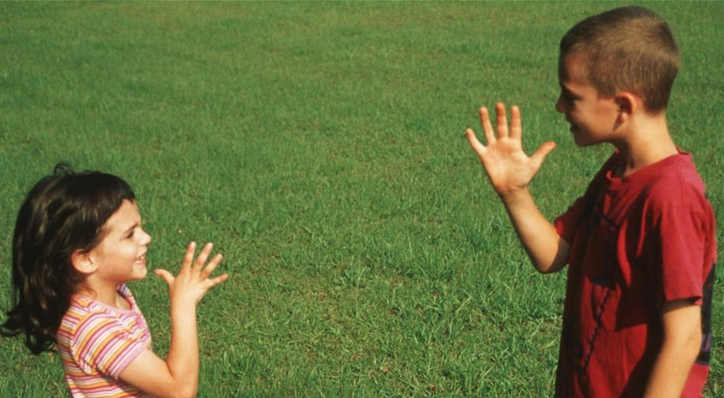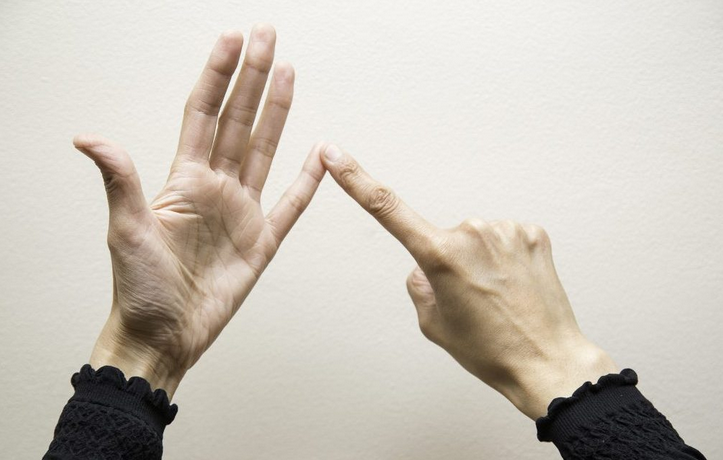 Values
Islam for Deaf is the first and only Islamic education centre that provides essential Islamic education in British Sign Language (BSL) consistently for the Deaf Communities Globally. Our services and videos are accessible for free online via our website www.islamfordeaf.co.uk through social media and other leading media outlets. This Valuable and Noble service is supported by your prays and your Donations which helps to spread the teachings of Islam and breaks down barriers for those with Special Educational Needs (SEN). BSL is recognised by the British Government as a language in its own right in March 2003. There are 125,000 deaf adults in the UK who use BSL plus an estimated 20,000 children.